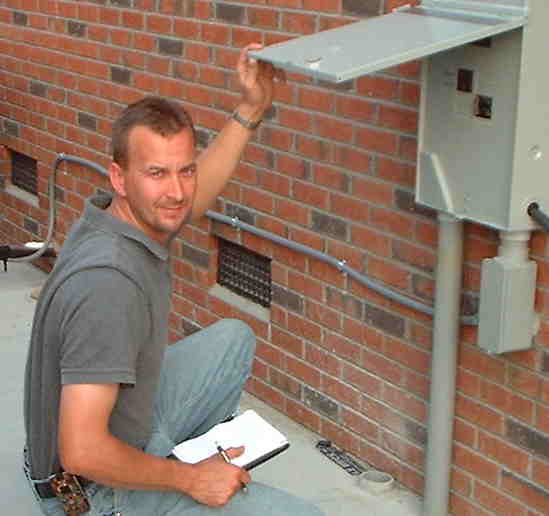 If you are searching for a home inspector that will give you the best representation, you have found him. I am a professional, hired by you, to search and find defects, or areas of concern, and to help you determine the condition of the home or building.
I create easy to understand reports with color photos and an easy to read summary.
I deliver the report over the Internet to anywhere in the world within 48 hours and I am also available on Saturdays by appointment.
Whether you're looking to buy investment property or your dream home, I'll give you the information to make an informed decision and take the guess work out of one of the most important investments in your life!